Matt O'Connell | Mar 06, 2012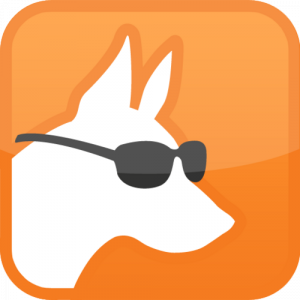 Verious, the leading mobile component marketplace for app developers launched its App Services and Mobile Development Network today as reported by Sarah Perez on TechCrunch.
The Verious launch includes the introduction of a directory feature on their website that includes continuously updated upcoming mobile conference and event listings powered by Conference Hound.  The feature, linked to from the Verious home page navigation, is viewable here.
Publishers wishing to include similar industry-segmented conference widget functionality for their own websites may syndicate Conference Hound event content by industry by getting started here.
Filed Under: Conference Hound Announcements
About the Author: Matt hails from Boston and has a background in Film and Writing. As weather phenomena go, he prefers earthquakes to Nor'easters these days, so he's currently residing in the East Bay. He produced a feature film called "Night Sounds" after graduating from Emerson College, which premiered at a film festival in Massachusetts. Matt continues to write screenplays and work in the film community, while working as a freelance copywriter, editor, and part-time member of the Hound.
Comments (
0

)